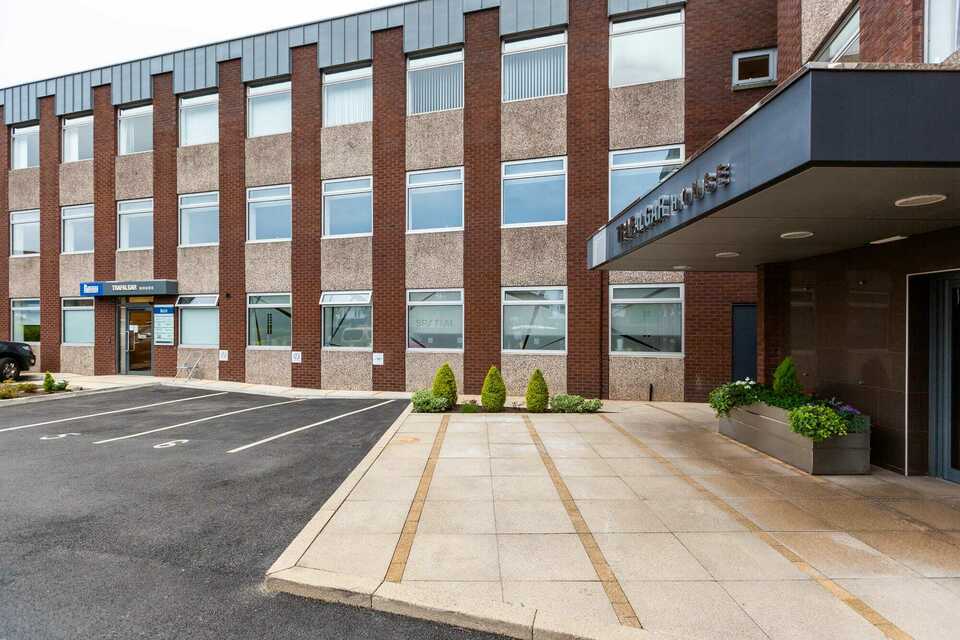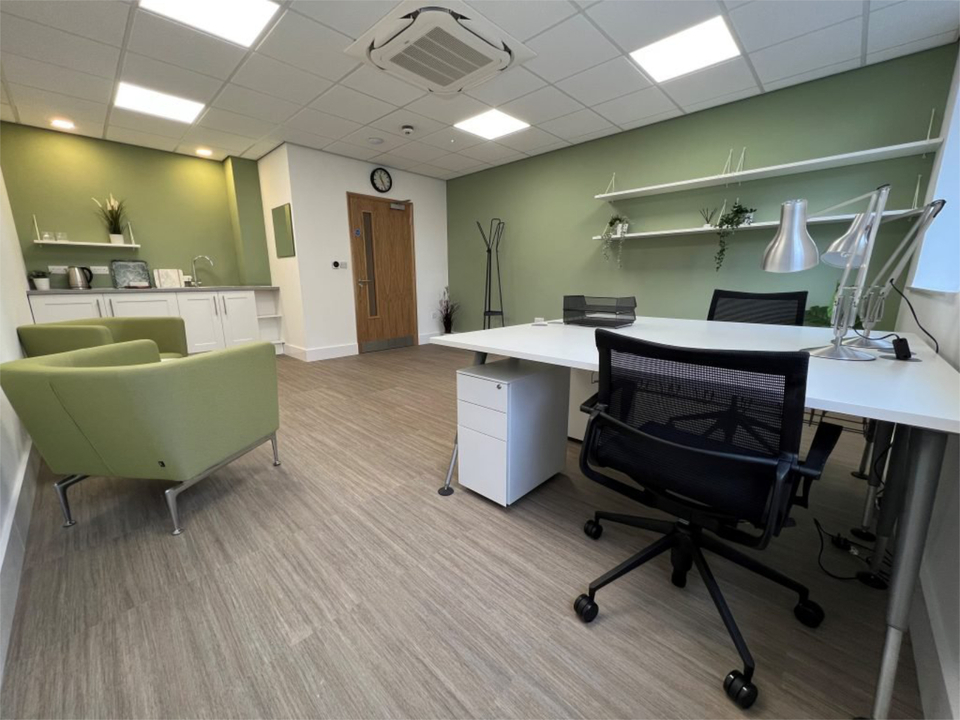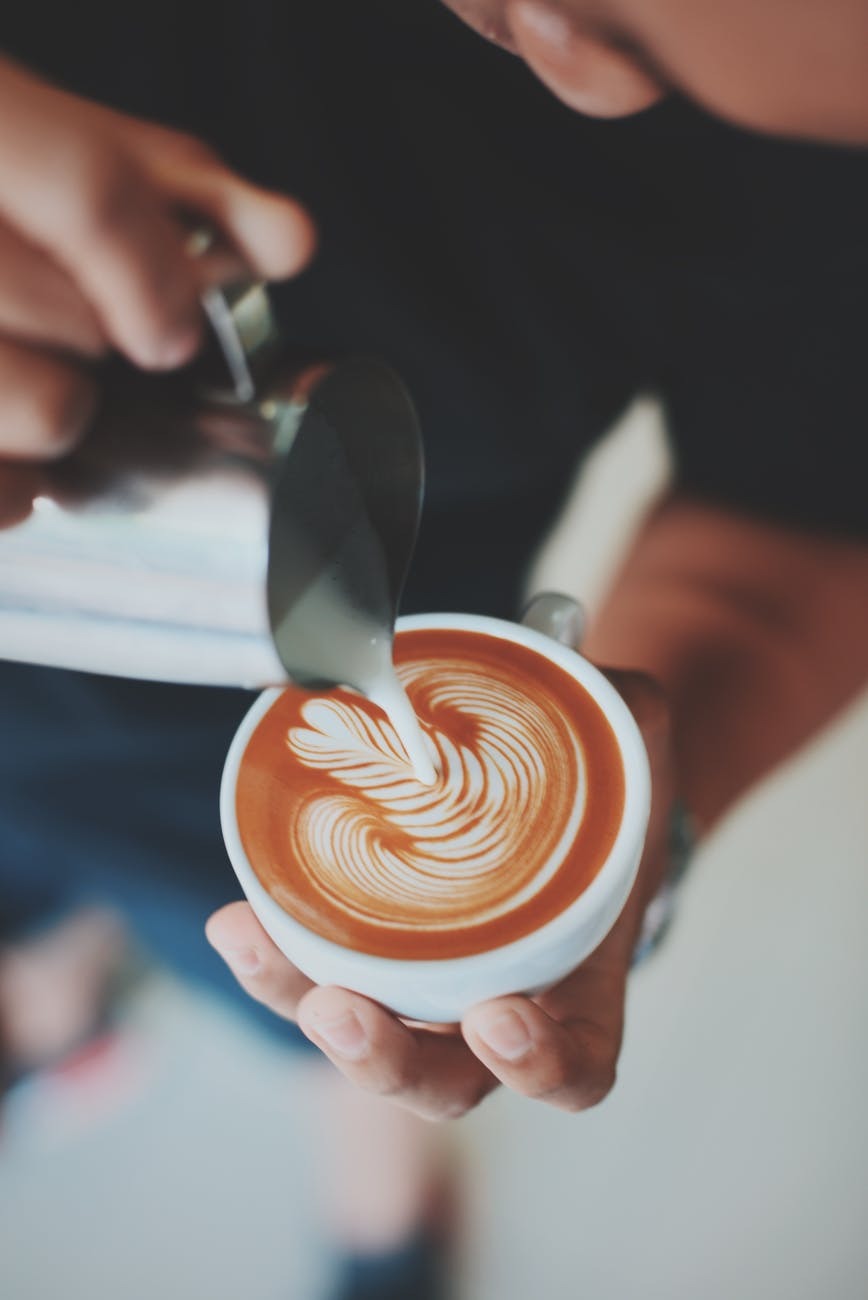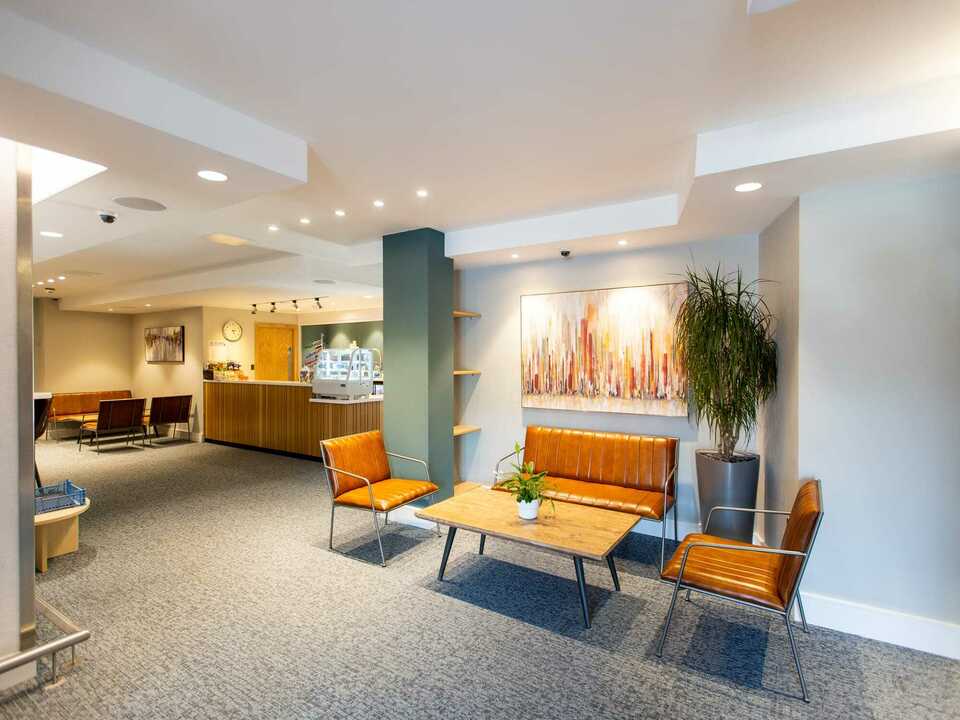 Selbourne Group
Selbourne Group Ltd was established in 1998 and has remained a family owned and run company ever since. The current Managing Director, Michael de Massey, is the son of the late Robert de Massey, who founded the company.
Our portfolio includes commercial office, light industrial, retail and residential property. Our main assets are high quality office space located in the Altrincham area of South Manchester.
We undertake all commercial management personally; our own office is located alongside the tenants in Trafalgar House. We take pride in our buildings; all refurbishment and maintenance is carried out by our own team of trades people, and a small but select number of long-term contractors. Concentrating all our property in one area allows us to maintain close proximity and to take a highly personal approach to management.