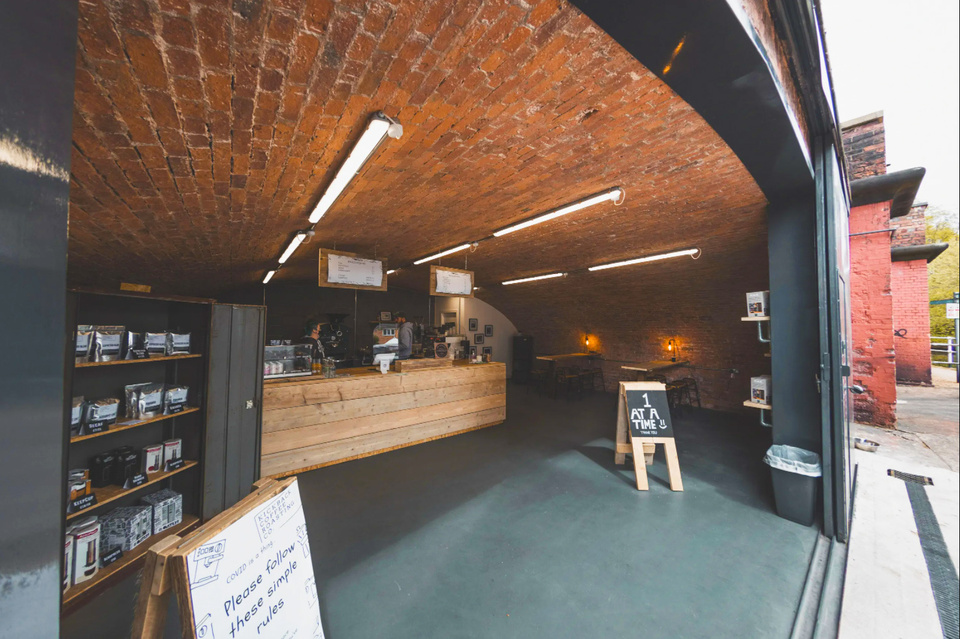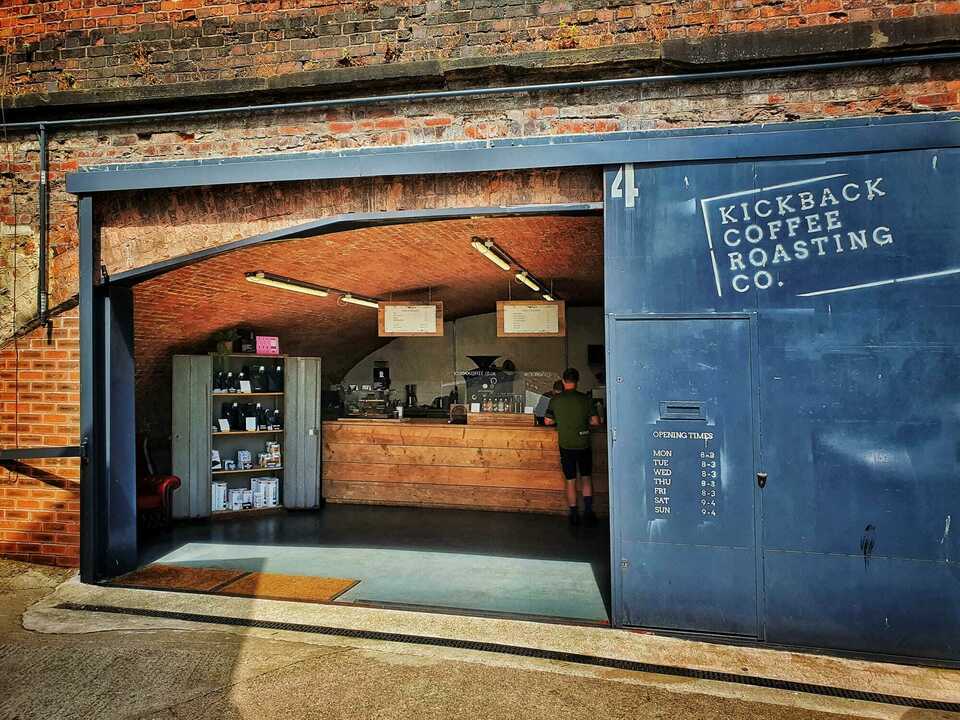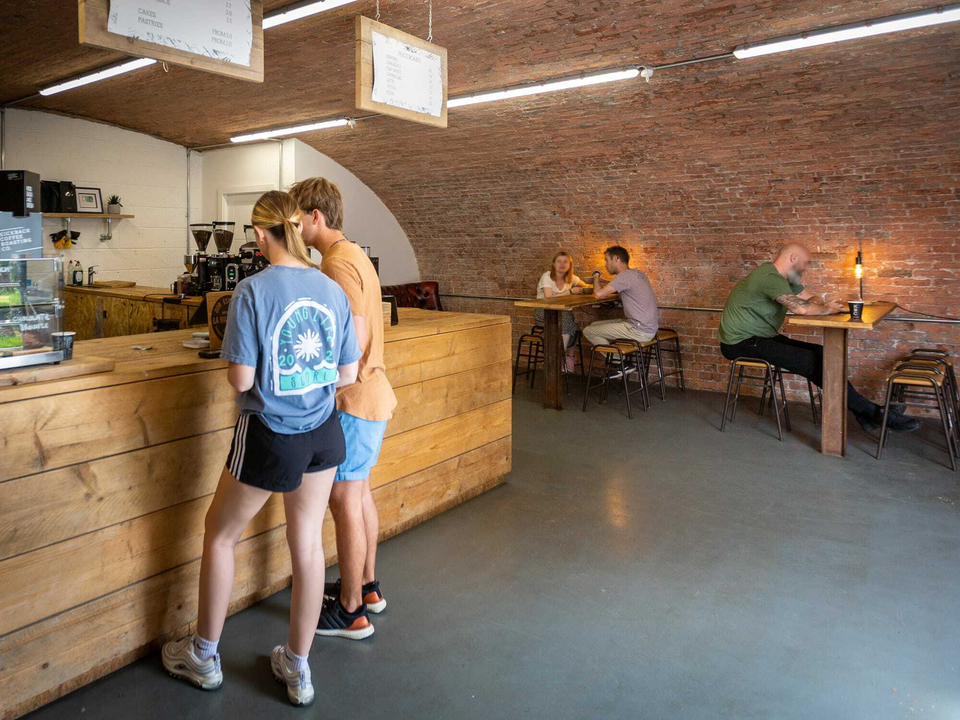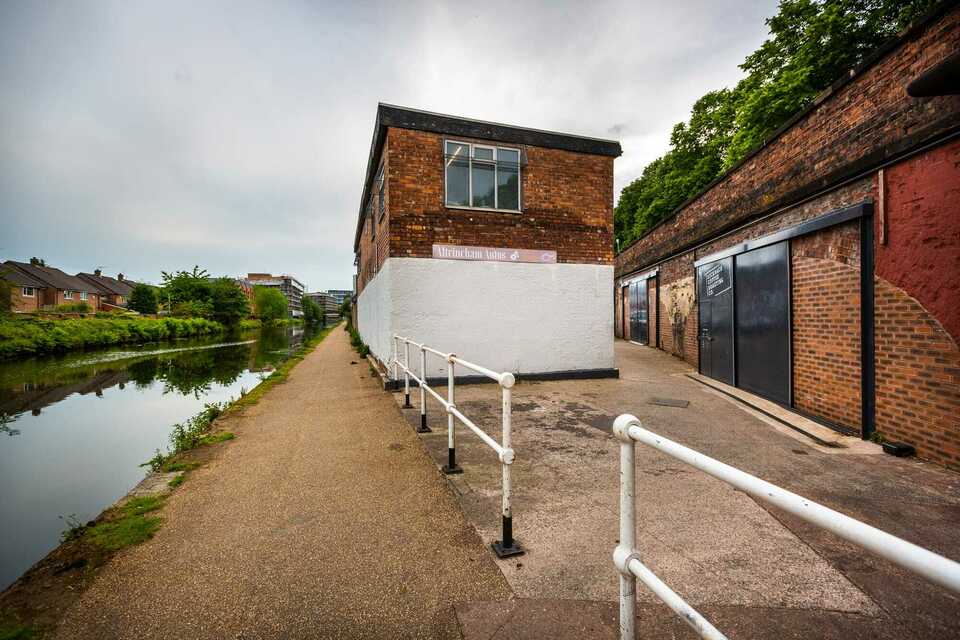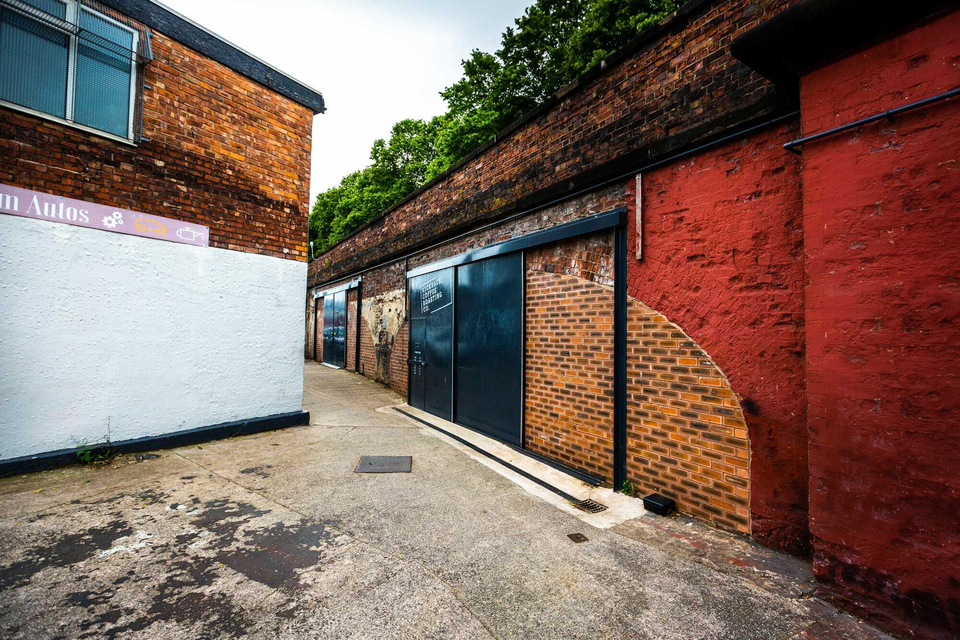 The Arches & Quay House
The Arches and Quay House are a terrace block of twenty self-contained railway arches. The railway line is no longer in use, much of the line has now been transformed into the Trans Pennine Way. The arches used to form part of the line that linked the Manchester Conference Centre with Liverpool and are what remain of the old Broadheath viaduct in Altrincham.
Each arch is a self-contained unit and has its own facilities. Many of the arches have been sand blasted internally to bring out the beauty of the Victorian engineering and brickwork used in creating the viaduct. The arches provide flexible accommodation that can be used for a variety of uses from workshops to retail and support a diverse mix of small businesses.